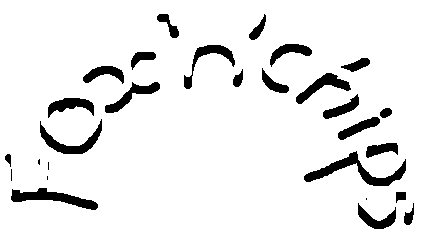 Fox'n'Chips
A downloadable game for Windows
Or
The fox who wanted chips and then began to trade life with his friend to acquire new powers
Come and help this cute little fox to get back to his beloved chips. But without his friends and their powers, he won't do much. Happily, he can trade some part of his own life with them and then learn new moves, allowing him to get to the end of the world !
You can play the game with a keyboard or a gamepad, and it was made with GameMaker Studio 2 and Aseprite, in 48 hours for the Ludum Dare 44 (Your life is currency) !

Have fun, and thanks for playing Fox'n'Chips !